Where even "variety" is varied
Asia is a hectic, busy continent that asks a lot from any prospective traveller. Comfort travel makes sure you get as much as you give. Private rides, regional cooking lessons, and comfortable stays in boutique guesthouses, heritage homes, and unconventional accommodations add new depth to places that are already well-steeped in it. Asia is transformative. You'll never be the same. Promise.
Check out where you'll check in
Stylish lodgings await wherever your explorations take you. Asia is no exception. Here's a few examples of the places that make our adventures out here typically atypical.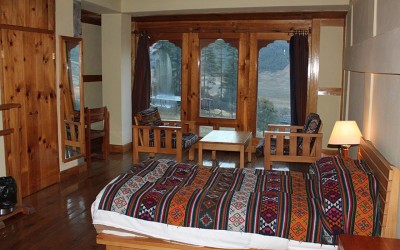 Dewachen Hotel | Gantey Valley, Bhutan
Just past the village of Gangtey and on the edge of the stunning Black Mountains National Park is the Dewachen Hotel. With rooms heated by iron stove and hot water bags in your bed, you'll relax here in traditional style.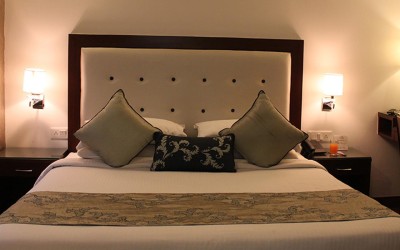 Grand Vikalp Hotel | Delhi, India
Glimpse into India's glorious ancient history from the Grand Vikalp—just a few kilometres away from the National Museum.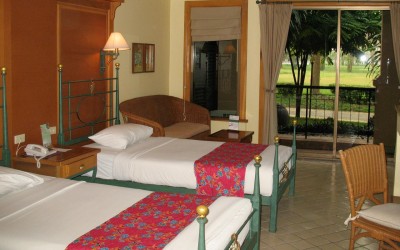 Pung Waan | Kanchanaburi, Thailand
Seclusion is the order of the day at Pung Waan, a stylish little resort hotel far removed from the hustle and bustle of Bangkok. Rooms look out onto either the Kwai Noi River or the hotel's luxuriant gardens.
Choose Your National Geographic Journeys Asia Tour
There's an amazing planet out there! Let us show you where we can help you go