A window seat worth fighting over
One of train travel's greatest advantages is that it affords you the chance to really see the country you're travelling through. Our rail tours follow some of the most iconic and scenic rail routes in the world, providing you with a genuine connection for eye-popping landscapes like the Alps, the Himalayas, and Siberia that you just won't get from flying over them.
Adventure travel, civilized
Rail tours combine the must-see highlights, insider access, freeform exploration, and life-altering encounters with local people and culture you'd expect from small-group adventures with the ease and efficiency of the train travel.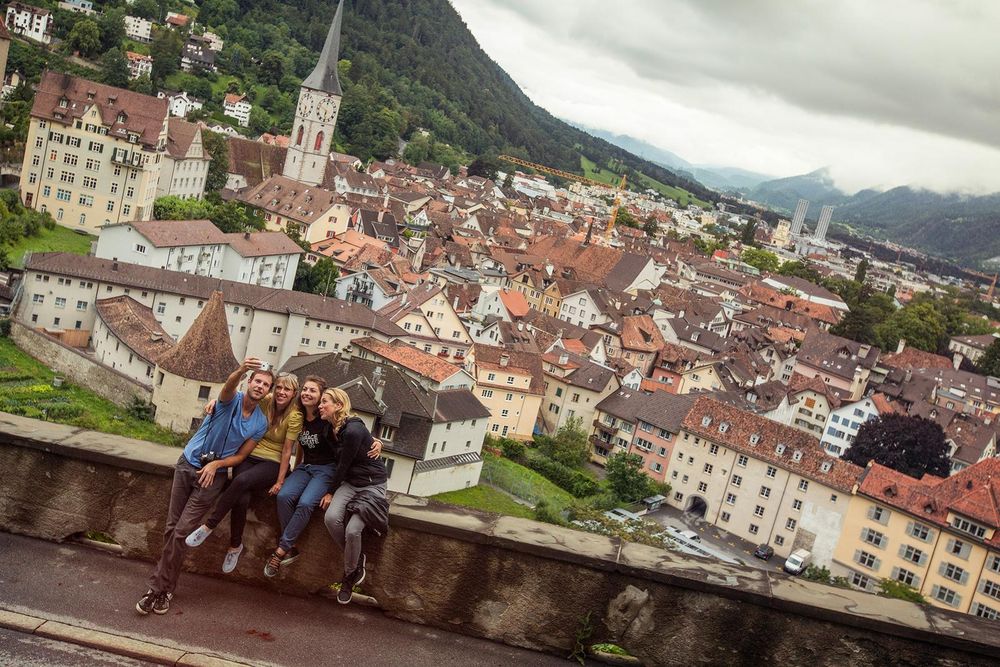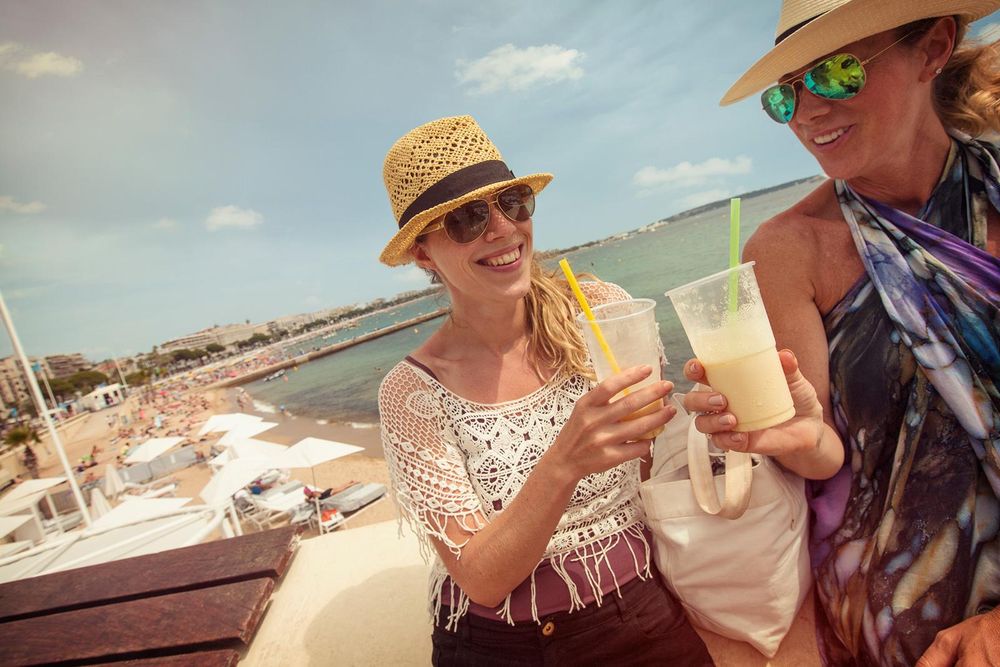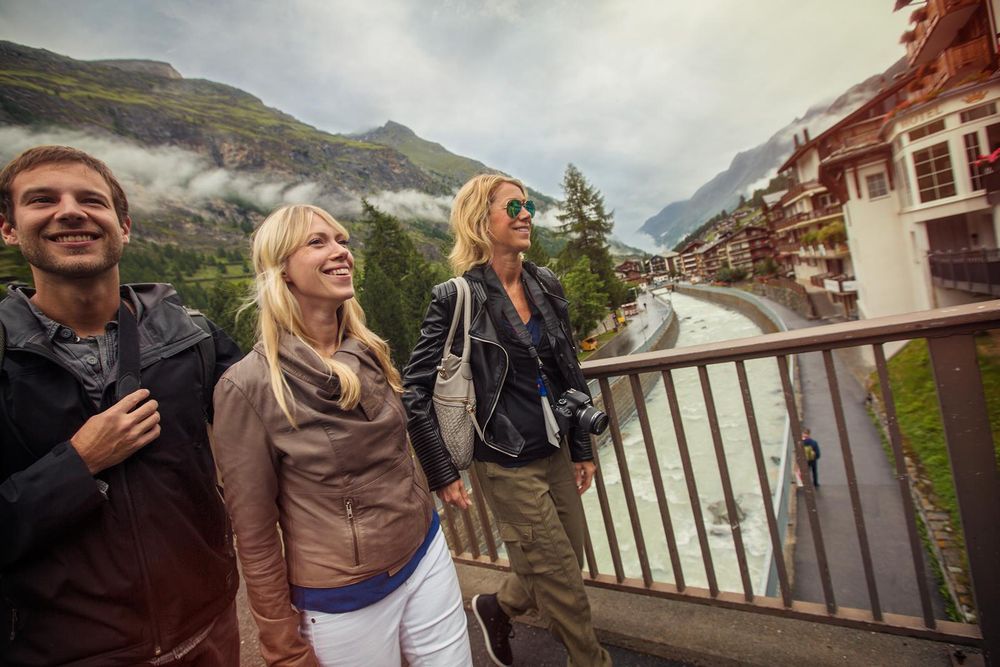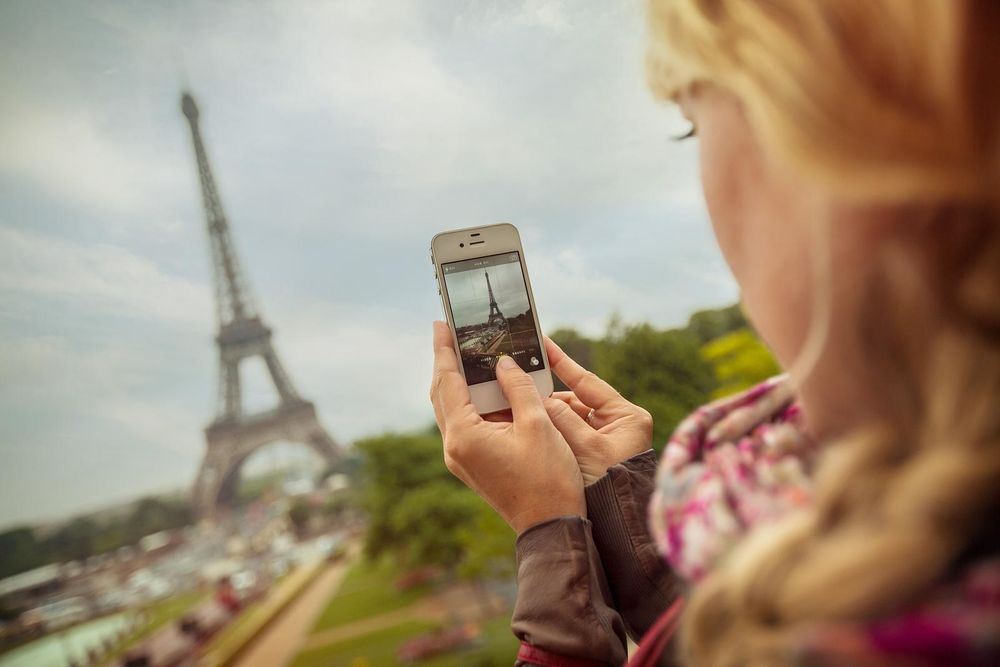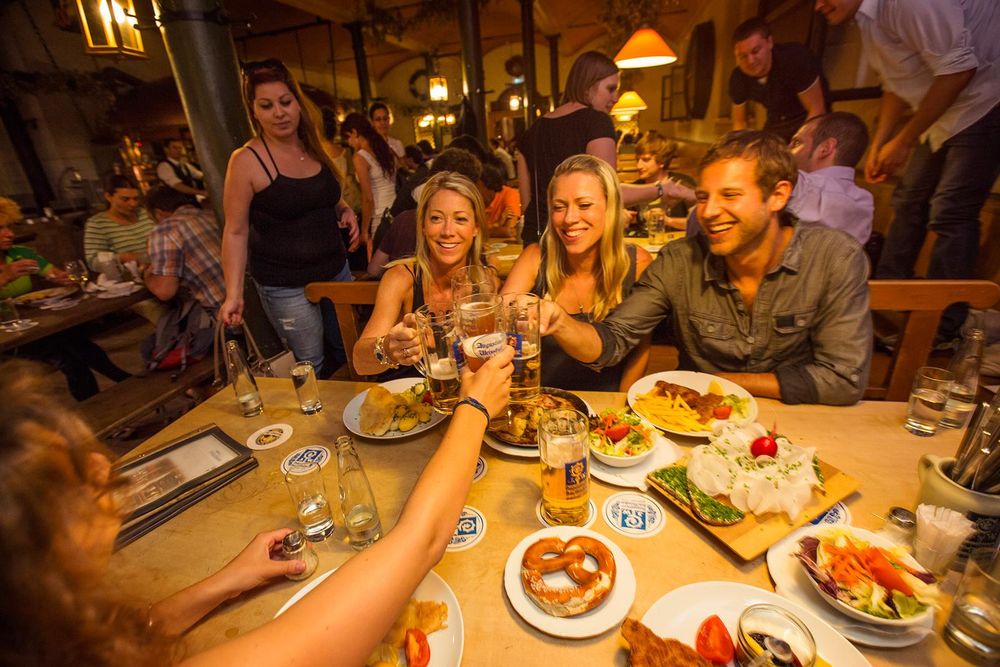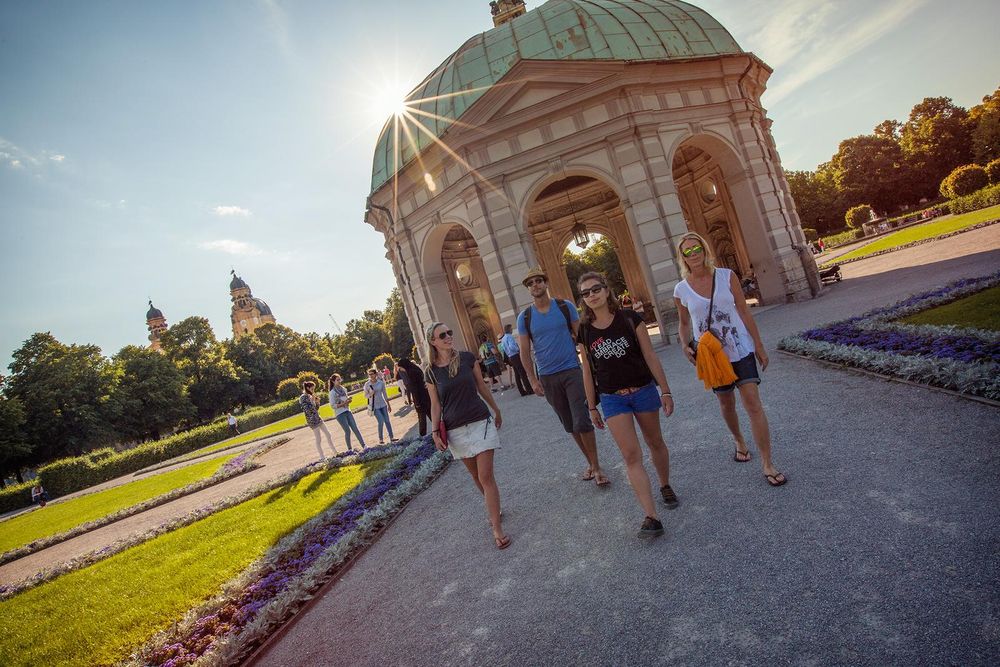 Choose Your Destination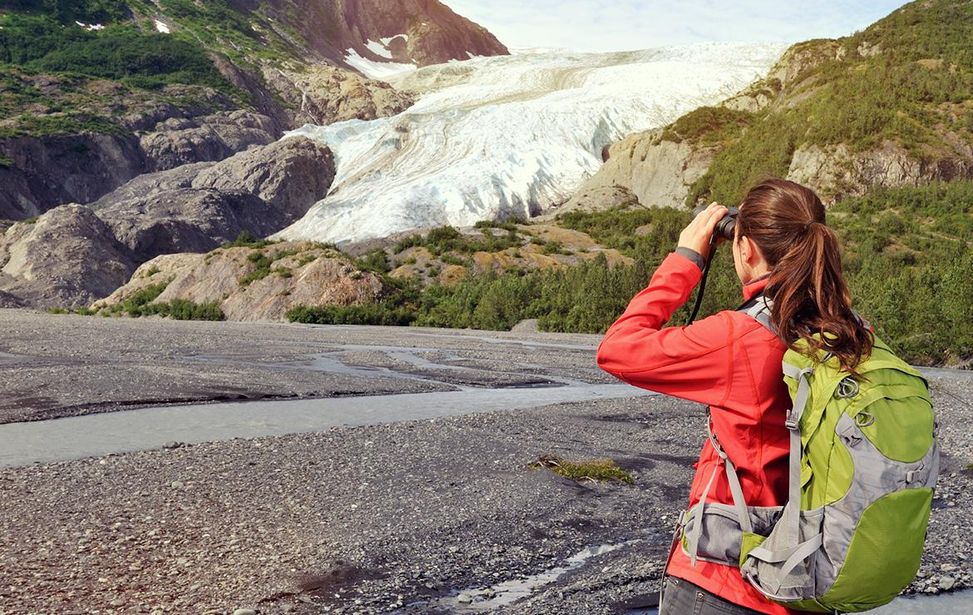 North America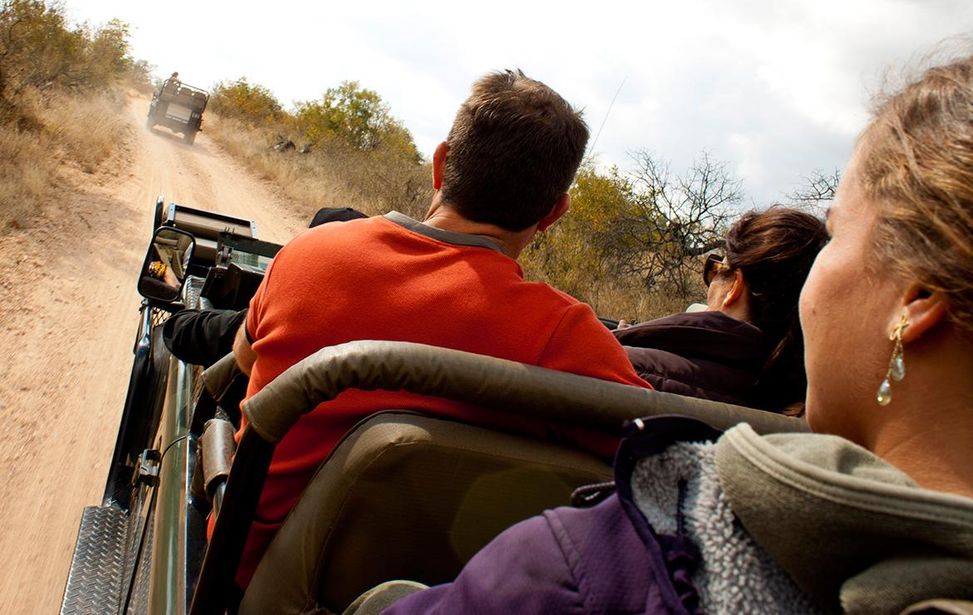 Africa
Choose Your Rail Tour
There's an amazing planet out there! Let us show you where we can help you go