History, made daily
Europe is the destination of choice for those who appreciate the finer things in life, particularly if by "finer things" you mean compelling history, diverse cultures, impeccable food, and all the adventure you can handle. How do we make an already cozy continent even cozier? Through private transport, stays in historic hotels, more meals included in the trip price, and loads of other little-big ways. Europe is a masterpiece, and to us, the true beauty lies in the details.
Check out where you'll check in
Stylish lodgings await wherever your explorations take you. Europe is no exception. Here's a few examples of the places that make our adventures out here typically atypical.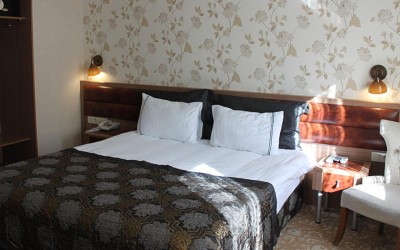 Q-Inn Hotel | Istanbul, Turkey
This stylish hotel in the heart of Istanbul is a cozy home-away-from-home in a place as far away from "home" as possible. Located in close proximity to the Grand Bazaar, Hagia Sophia and Basilica Cistern, the Q Inn Hotel Old City exudes old-world charm without foregoing modern conveniences.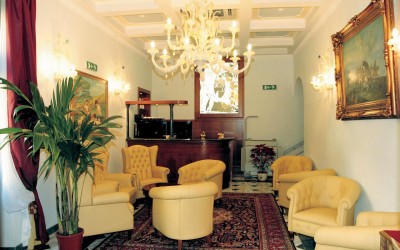 Hotel Donatello | Florence, Italy
A hub for culture, religion, power and trade since the Middle Ages, Florence has seen it all (and then some). The former home of a wealthy family, the resplendent 19th-century Hotel Donatello has seen its share of amazingness, too. Leave your mark on history here.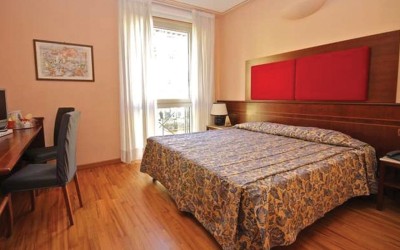 Hotel Illaria | Lucca, Italy
The spirit of the Renaissance lives on in every painstakingly laid brick of this disarmingly attractive property within the walls of Lucca. You can feel the pull of medieval Tuscany in every corner of the grounds, and the service is positively stellar for any era.
Choose Your National Geographic Journeys Europe Tour
There's an amazing planet out there! Let us show you where we can help you go