"Siyakwemukela!"
An entire continent's worth of greatness concentrated into a single gorgeous package, South Africa practically bowls visitors over with its abundance of natural splendour, exotic wildlife, cosmopolitan flair, and friendly faces. There are hundreds of reasons to come to South Africa – savannah safaris, the vineyards of Stellenbosch, dazzling Cape Town, and the stunning Garden Route, to name but a few – and once you've gotten yourself here, you'll discover millions more.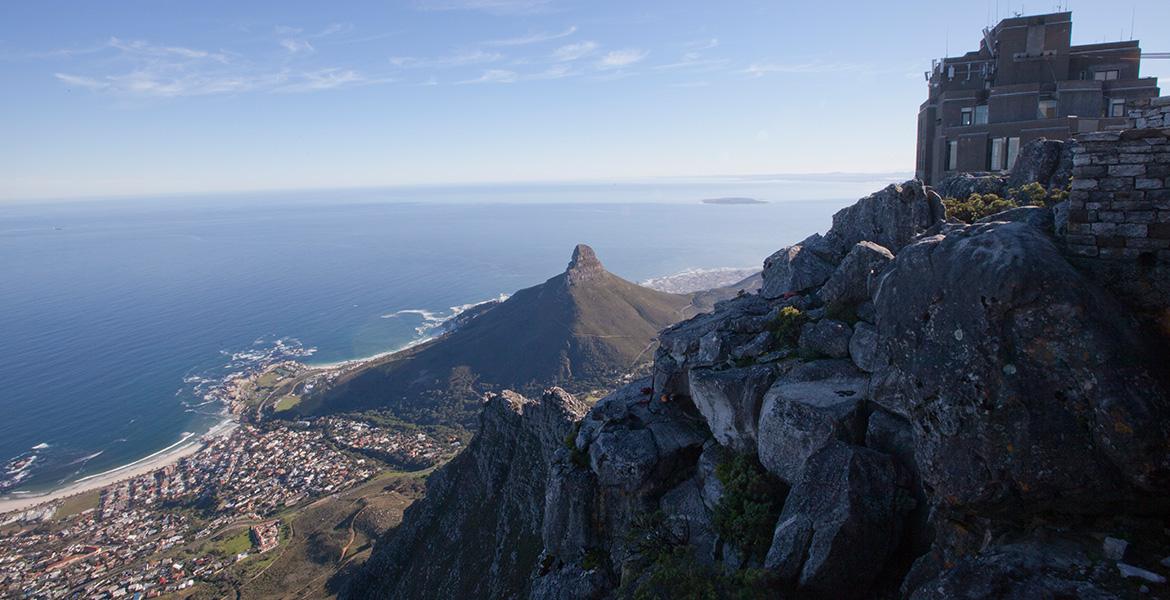 Where the savannah meets the sky
The landscape of South Africa is diverse and pleasant, incorporating everything from acacia or mopanie bush savannah to steep mountains to some of the best beachfronts you'll find anywhere. The sprawling plains of the lowveld is home to Kruger National Park, a great spot to track Africa's fabled Big Five game. Along the southeastern coast, you'll find the Garden Route, judged by many as one of the world's most magnificent coastal drives. And if you're into wine or pleasant strolls, the oak-dotted vineyards of the Stellenbosch produce some of the best of both.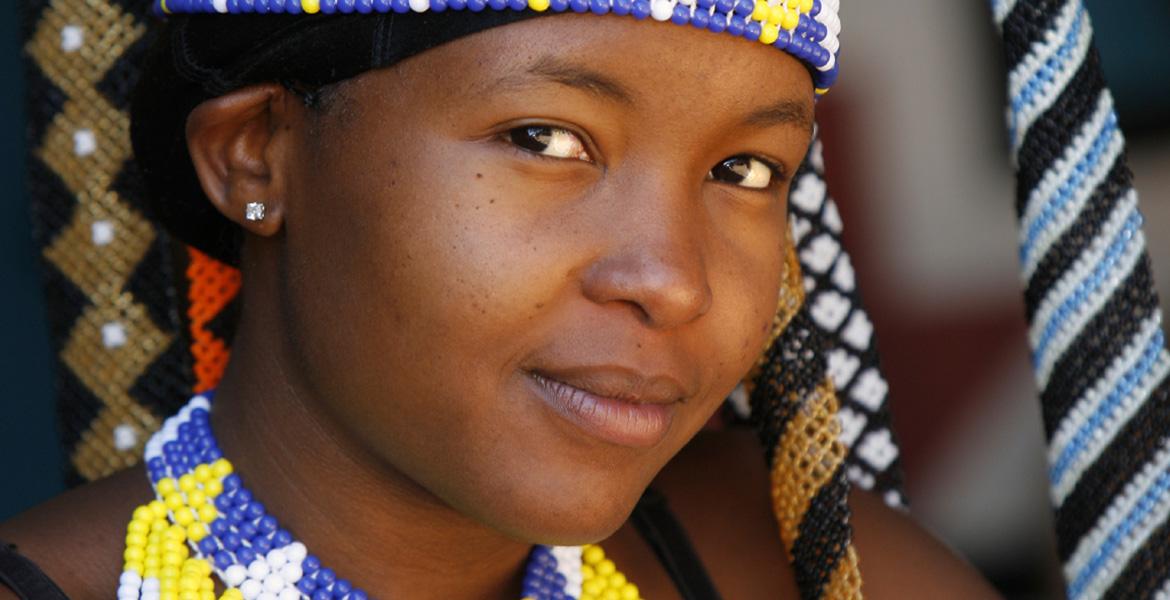 The rainbow nation
Given its racial and historical divides, South Africa does not possess a uniform culture. City-dwellers, both black and white, are largely Westernized, but tribal cultural tradition continues to thrive in rural areas, most notably in San communities. Most South Africans speak English, Afrikaans or both, and the country recognizes 11 official languages, including Zulu, Xhosa, and Swazi. Since democratic reform struck an end to apartheid in 1994, a collective effort has been made to recognize all South Africans as members of a "rainbow nation," and while the movement has made great strides, the transition continues.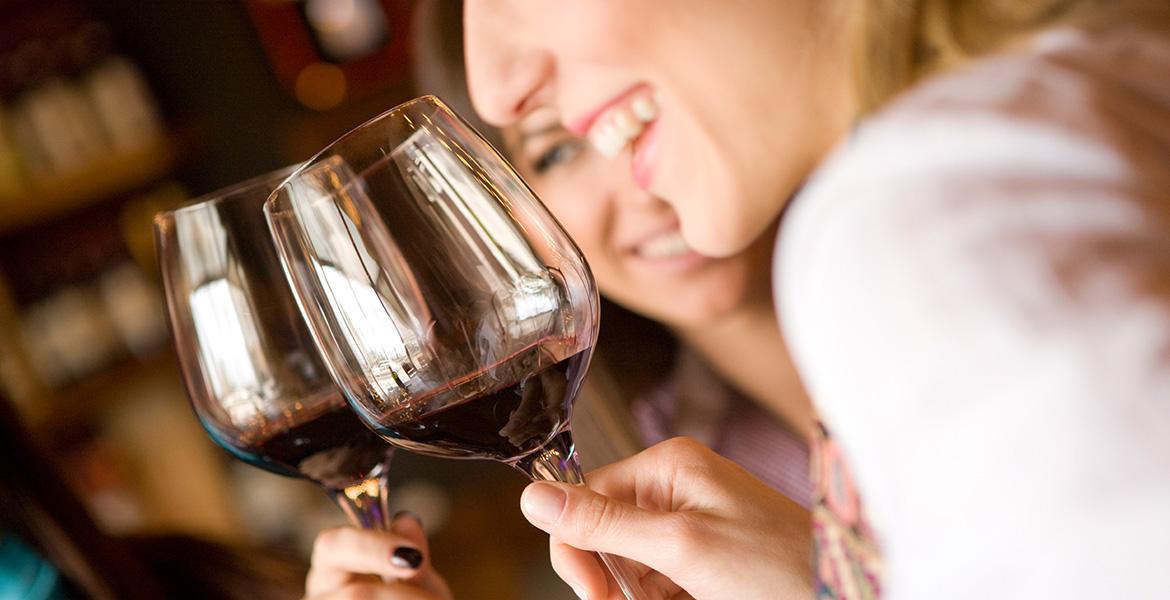 Babotie, braai, and bunny chow
Perhaps nowhere is South Africa's cultural diversity more evident than in its food. Indigenous dishes, European cuisine, and Asian-Indonesian fare are all plentiful here. Maize meal, chicken, beef, and pumpkin are common staples in Bantu-speaking households, bobotie (a minced meat dish served with an egg, bread and milk topping) is a signature of the Cape Malay region, and Durban has made the bunny chow (a curry-filled bread) a local delicacy. But the most memorable culinary experience remains the braai, the communal barbecued meal and celebration of all things grilled and meaty.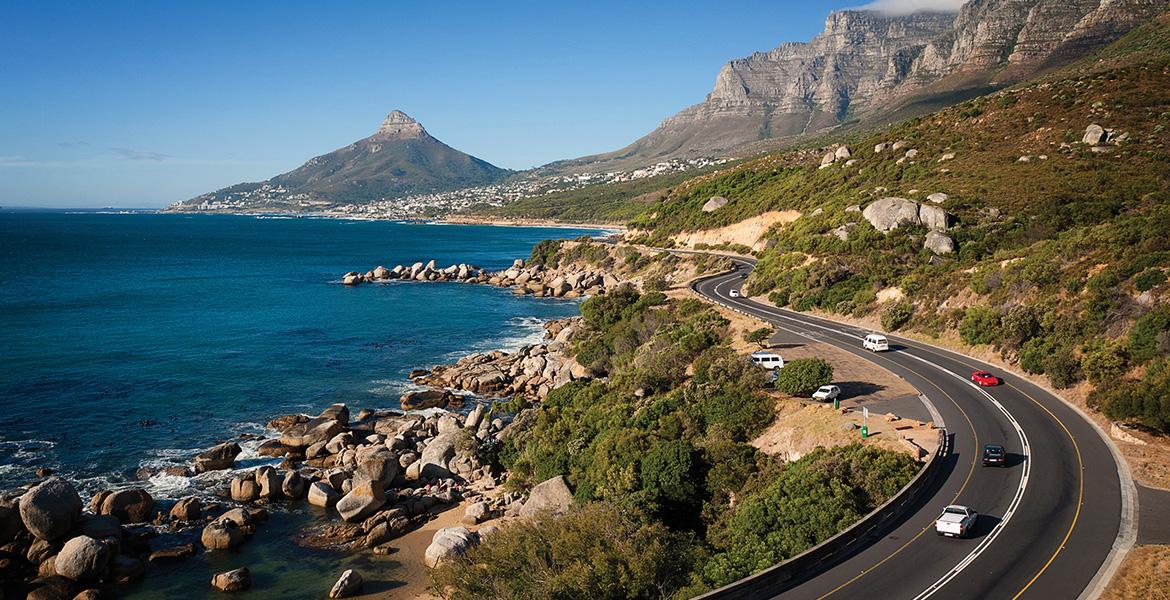 Colonization, conflict and courage
Humans and their ancestors have occupied South Africa since paleolithic times, but it is the conflicts and alliances between indigenous populations and newcomers that have shaped the history of this region. Beginning with the emigration of Bantu-speakers around 1000 BC t hrough the arrivals of the Dutch and British in later centuries, South Africa's history is one of colonization, unrest, and radical change. It is impossible to discuss the history of South Africa without mentioning apartheid, the official policy of racial segregation that dominated all aspects of life here for over 40 years and shaped the country's rich and varied history. The election of Nelson Mandela as the country's first black president in 1994 is just the latest chapter in a saga of challenge, progress, and, ultimately, harmony.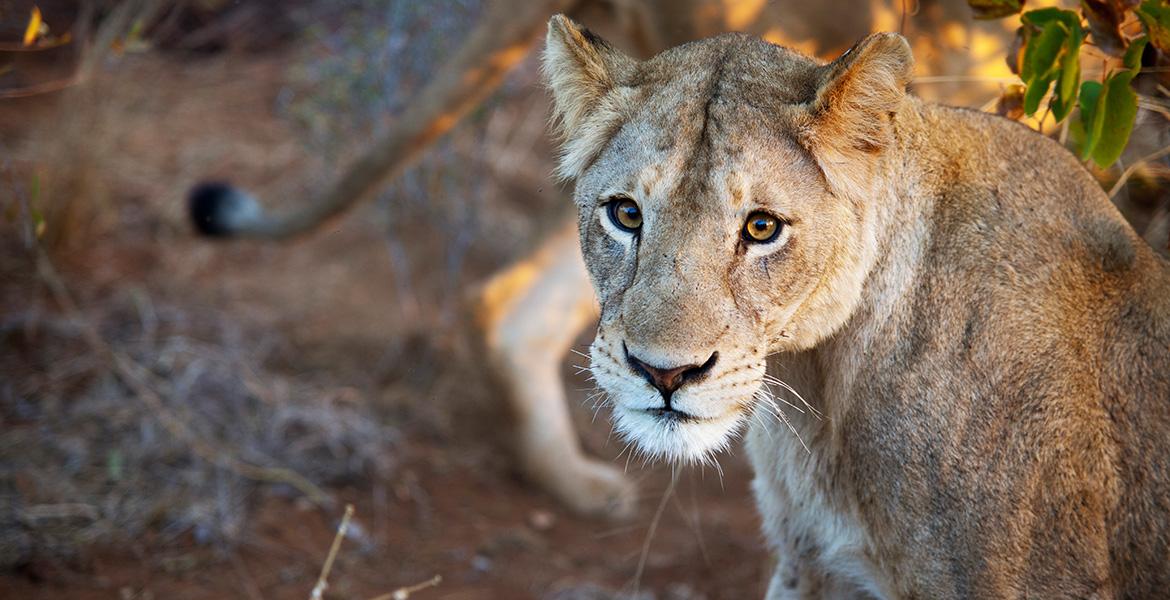 South Africa today
A modern, pluralistic society and the continent's economic superpower, contemporary South Africa is still largely a work in progress. Poverty and prejudice still exist, and it the stain of apartheid will likely never fully fade, but this country and its people are resilient and committed to making the dream of a "rainbow nation" come true. The best way to understand modern South Africa is to speak with those who live here; you're unlikely to find friendlier people anywhere else. Considering how far it has come in just a generation, the future - for everyone - seems bright. Come witness the birth of a better society for all in real-time.